In the year to come hardships will be heightened for many in Otsego County, with your support we can help them Recover & Thrive.
Watch the video below to see how the OCF is making a difference.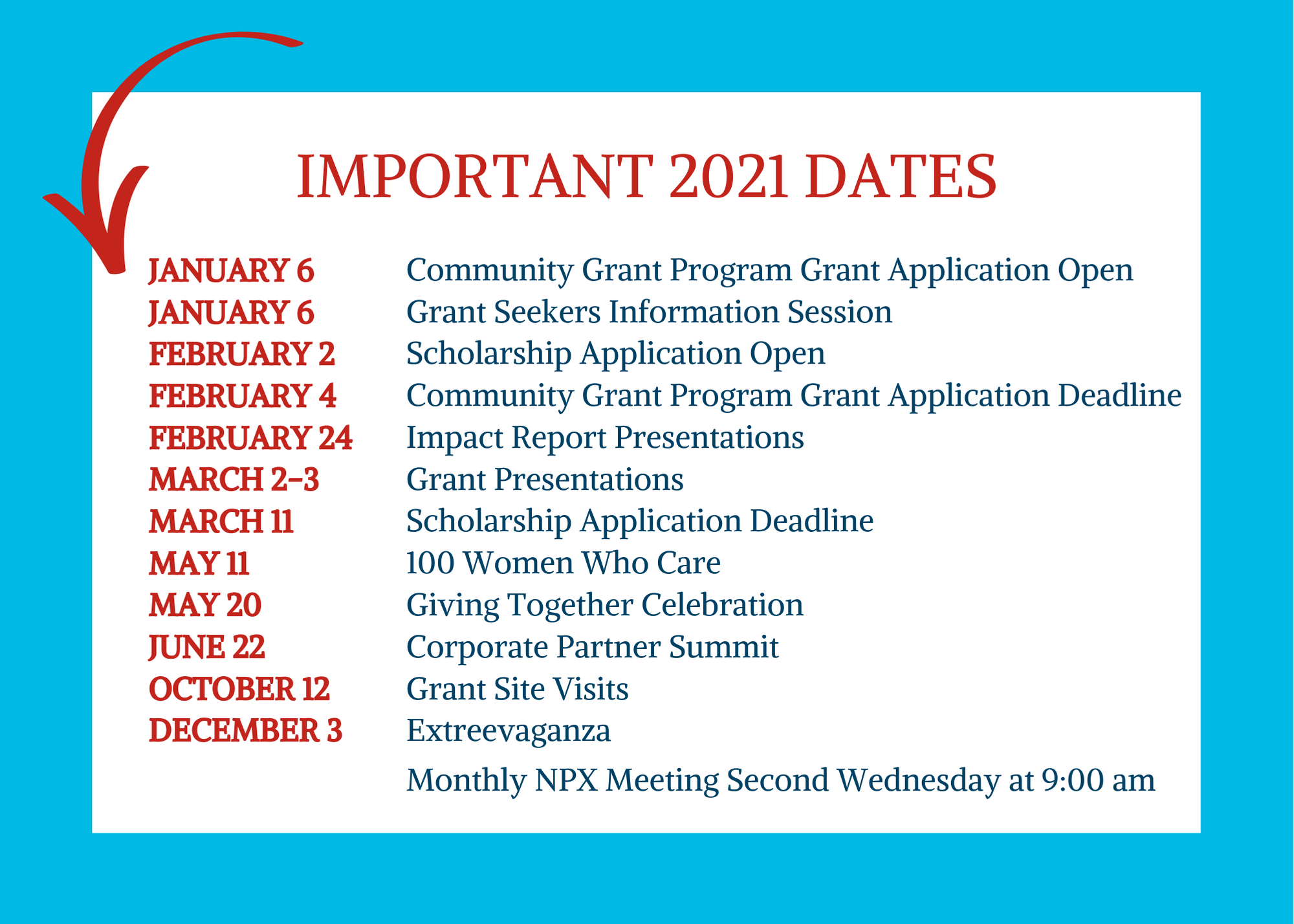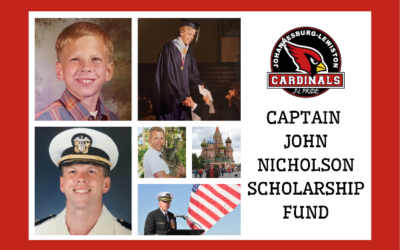 Every time a new fund is established at the OCF, there is a unique story with a common theme of connection to people and place. The latest fund, the Captain John Nicholson Fund is no exception. John Nicholson was born in Lansing and raised on a farm...
Get In Touch
Location: 316 W Main Street, Gaylord, MI 49735
Mailing Address: PO Box 344, Gaylord, MI 49734
Telephone: (989) 731-0597
Email: [email protected]
Hours: T-TH: 8 a.m. - 3 p.m. (M & F by appt.)