CONNECT TO WHAT MATTERS
ACTIVATE GENEROSITY FOR A STRONG COMMUNITY
Please join us for
Extreevaganza
Starry Starry Night
December 6th
Connect With Us
Location: 316 W Main Street, Gaylord, MI 49735
Mailing Address: PO Box 344, Gaylord, MI 49734
Telephone: (989) 731-0597
Email: [email protected]
Hours: T-Th 8am – 3pm  (Mon & Fri by Appt.)
A Word
From Our Director
"For the past 24 years, we have built a platform for serving donors, nonprofits and the community as a whole in Otsego County, and in the process, our mission has touched thousands of lives. As we enter 2019, we are excited to continue our good work under a streamlined name the Otsego Community Foundation."
Grants and Scholarships Awarded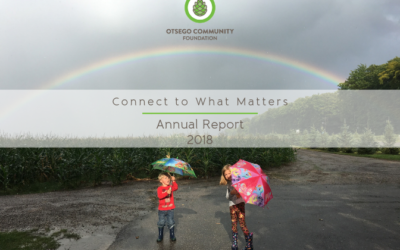 We are excited to share with you just a few of the stories from 2018 that highlight the many ways people choose the OCF as a way to connect to what matters. As you flip through the pages, know that these stories are made possible because of you. You matter!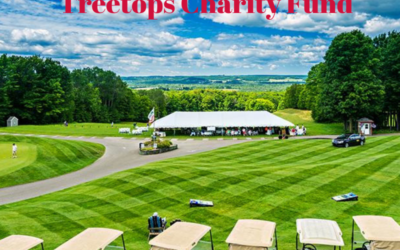 Want to know how the Treetops Charity Fund was established? For 30 years, Treetops Resort has held the Fall Charity Invitational, and for nine years, the Patriot Golf Day Charity Outing. Both tournaments are opportunities to give back to the community. Kevin McKinley,...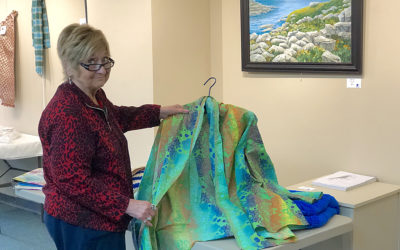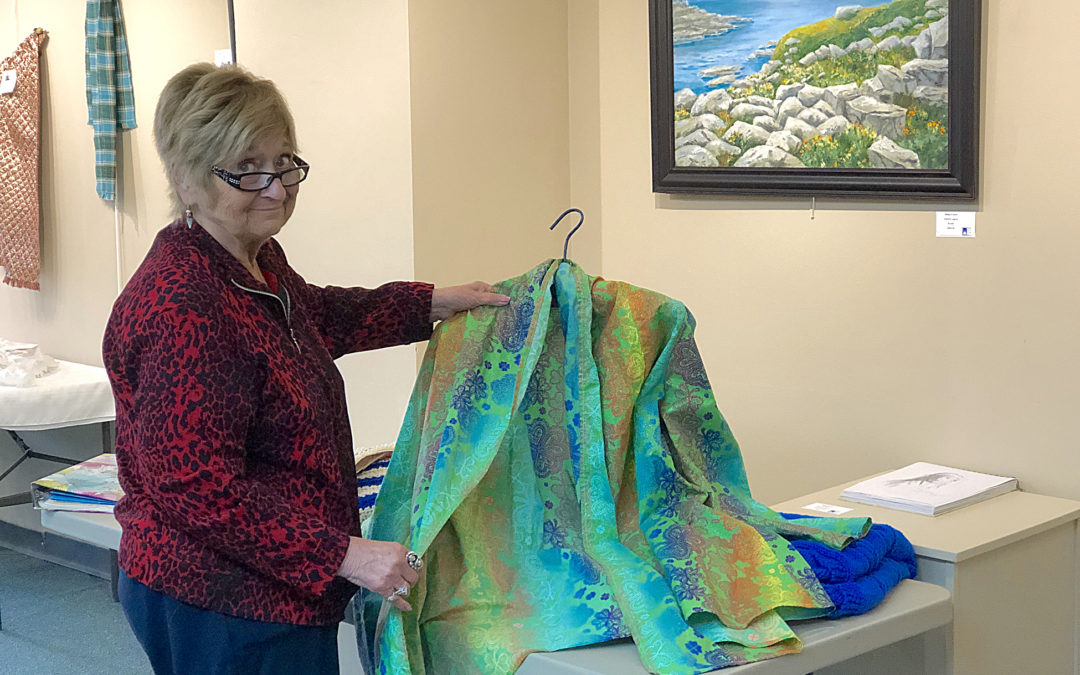 In 2017, Gaylord Area Council for the Arts applied for a capacity grant though the Community Grant Program. Capacity is a very powerful tool for all organizations, and it is important to the nonprofit sector to have capacity funding to help them grow and become...
Get In Touch
Location: 316 W Main Street, Gaylord, MI 49735
Mailing Address: PO Box 344, Gaylord, MI 49734
Telephone: (989) 731-0597
Email: [email protected]
Hours: T-TH: 8 a.m. - 3 p.m. (M & F by appt.)