2020 has been full of challenges, and for many the Otsego Community Foundation has been a platform of support. In the year to come hardships will be heightened for many in Otsego County, with your support we can help them Recover & Thrive.
Connect With Us
Location: 316 W Main Street, Gaylord, MI 49735
Mailing Address: PO Box 344, Gaylord, MI 49734
Telephone: (989) 731-0597
Email: [email protected]
Hours: T-Th 8am – 3pm  (Mon & Fri by Appt.)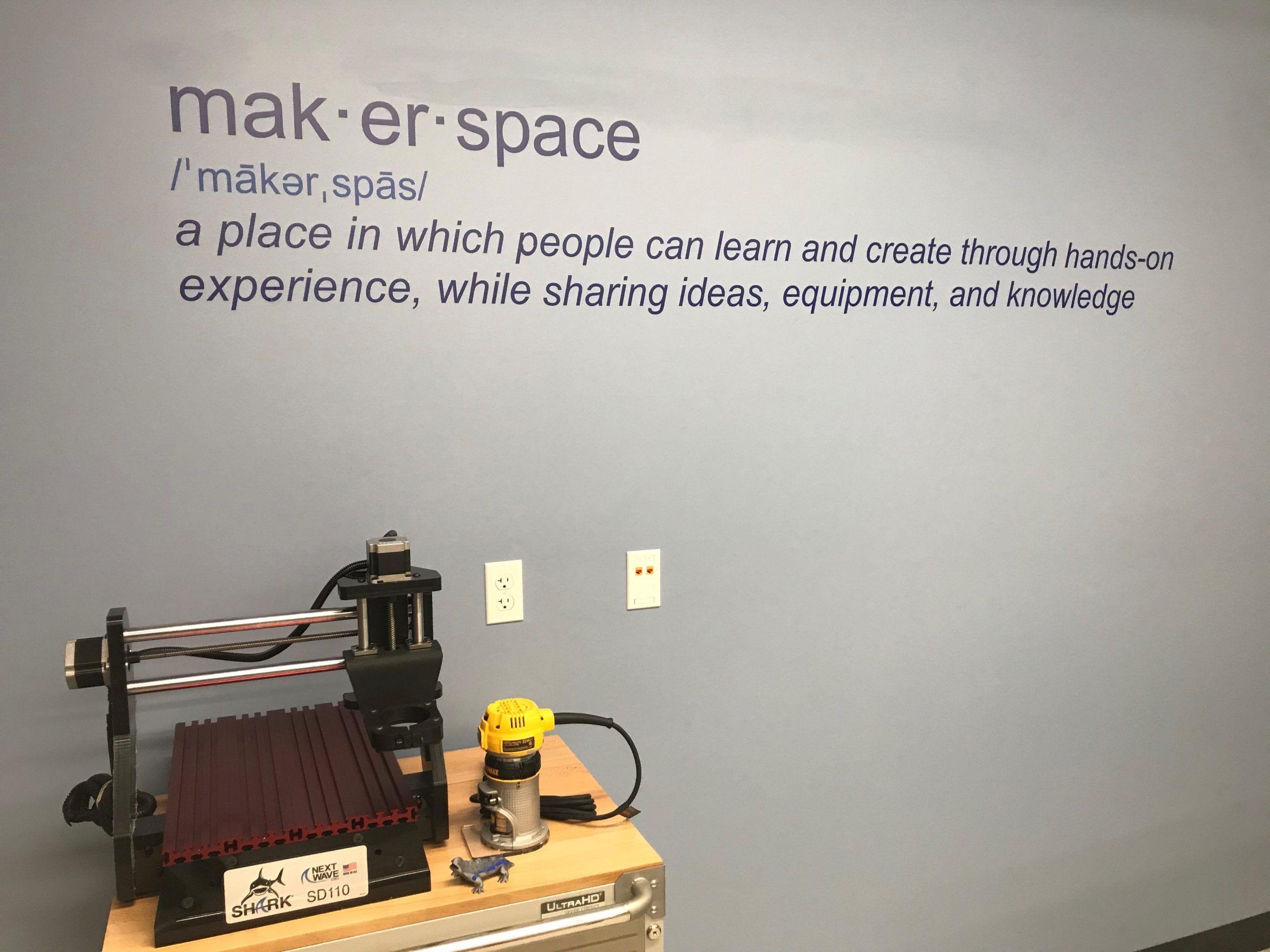 The Otsego County Library submitted a grant application last year to help bring technology to the Makerspace room in the upstairs of the library. A Makerspace is a place where people can learn and create, encouraging them to think outside the box. The grant...
Get In Touch
Location: 316 W Main Street, Gaylord, MI 49735
Mailing Address: PO Box 344, Gaylord, MI 49734
Telephone: (989) 731-0597
Email: [email protected]
Hours: T-TH: 8 a.m. - 3 p.m. (M & F by appt.)