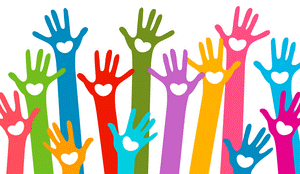 Do you want to be part of a group that is making a positive impact in our community today, tomorrow and forever?
Are you 10 – 19 years of age?
Are you willing to commit to one hour and $20?
Do you want to learn about, or let others know about, work being done in Otsego County to improve the lives of youth?
Do you want 100% of your donation to go directly to local charities?
Thank you to this years 100 Youth Who Care Premier Sponsor Tempest Enterprises and our snack sponsor Walmart of Gaylord.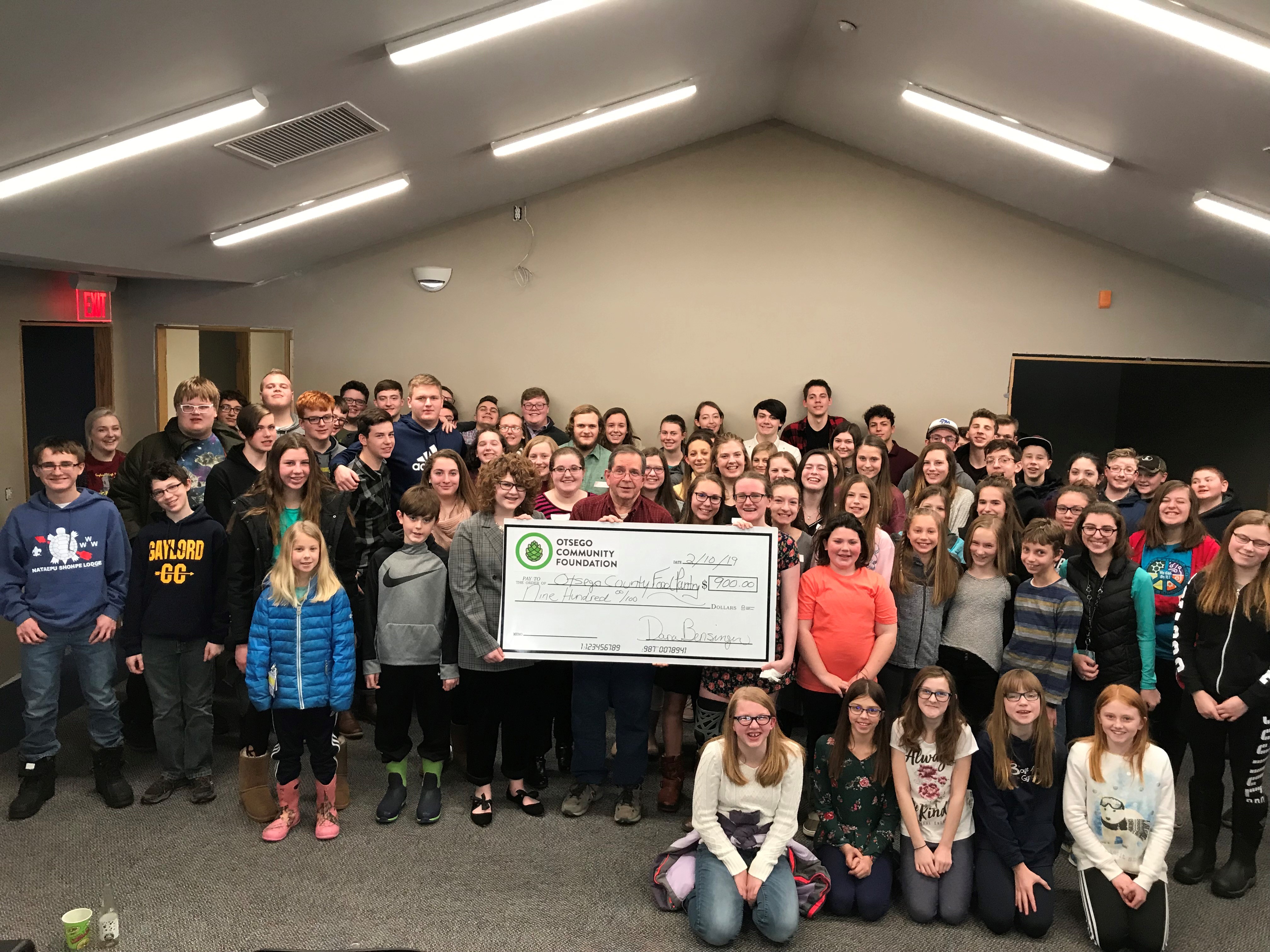 100 Youth Who Care
POSTPONED
EXCITING NEWS: AN ANONYMOUS DONOR WILL MATCH DOLLAR FOR DOLLAR ALL MONIES RAISED
Just think of the impact a room full of youth will make in the community!!
Here's How it Works
If you would like to become a member, please complete the Membership-Commitment-Form. It is that easy.