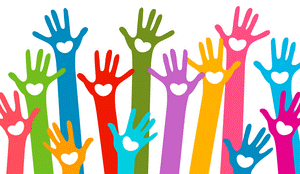 Do you want to be part of a group that is making a positive impact in our community today, tomorrow and forever?
Are you 10 – 19 years of age?
Are you willing to commit to one hour and $20?
Do you want to learn about, or let others know about, work being done in Otsego County to improve the lives of youth?
Do you want 100% of your donation to go directly to local charities?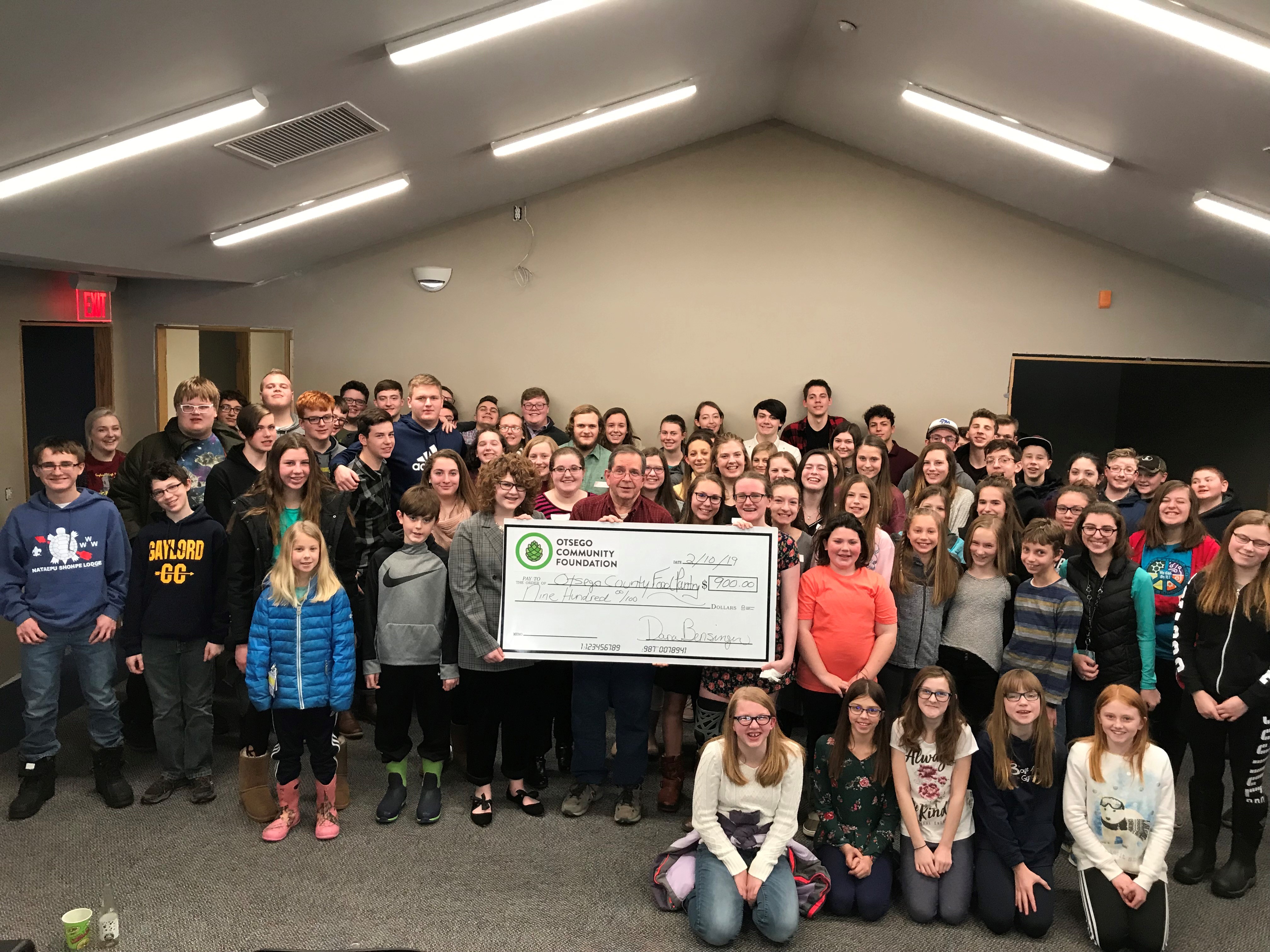 HUGE IMPACT
$1,800 raised!
$900 granted to the Otsego County Food Pantry
and $900 to the Youth Fund of the OCF
Here's How it Works
If you would like to become a member, please complete the Membership-Commitment-Form. It is that easy.